Completely Online Course
Want to increase the engagement?
Want to have real & engaged followers?
Want to sell your service or product through Instagram?
This course is for you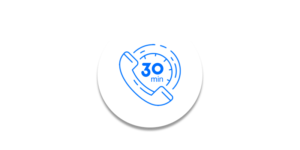 Monthly Meeting with Subscribers
We will have a monthly live meeting with subscribers only to answer all questions & to discuss the new updates & tricks to develop their Instagram profiles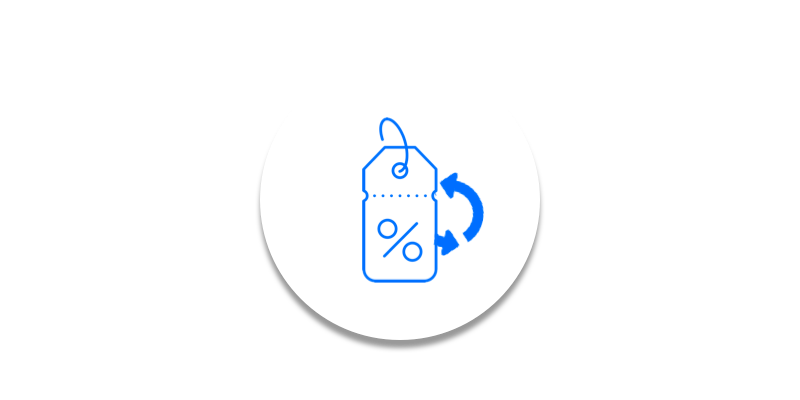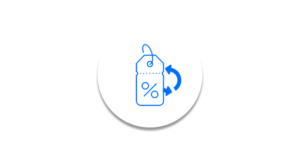 Updates & Discounts
Dedicated discounts for subscribers, wether on upcoming courses or products that help you to produce content, like photography equipment & accessories for your smart devices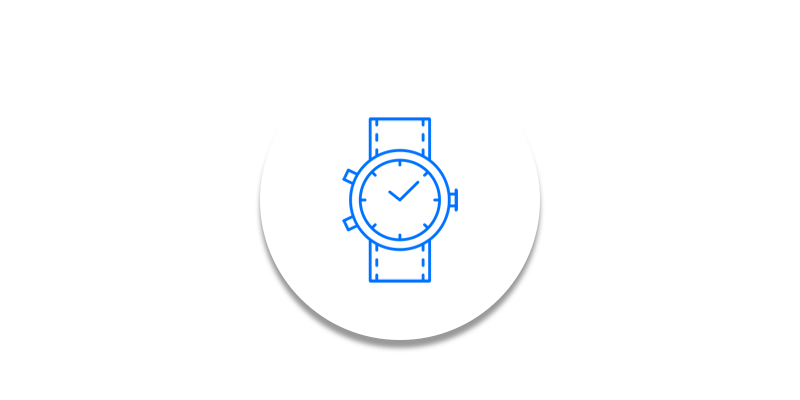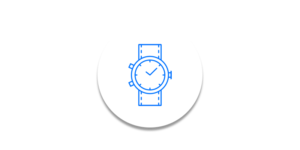 Additional Hour
Comprehensive chapter attached with the course to explain the most important tools for social media management, that help you manage your social media channels efficiently
Want to know more about the course?
watch this video
Jawaher Al-Manea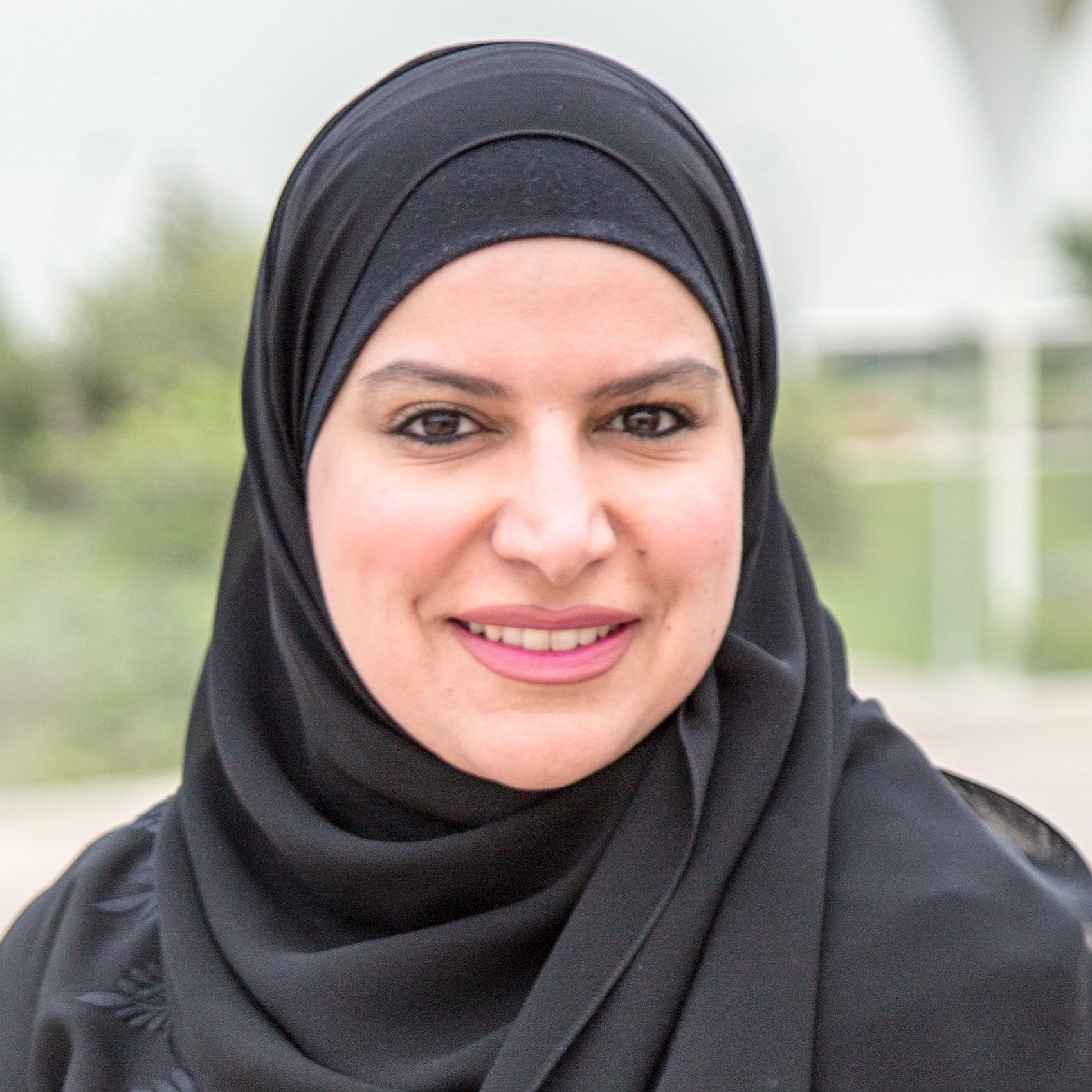 Thank you from the heart, and give you wellness, my brother Majid. The article was useful and with the practicing, I began to see the change and results
For who didn't register yet, do it now, what you waiting for!!
Hussein Mohamed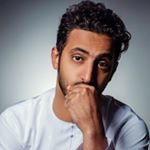 I greatful that I registred, excellent and wonderful explanation, and I knew things I had no information about them, now I feel like that I started using Instagram for the first time
Al-Anoud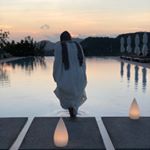 God bless you, you did great course, the article is a wonderful, complete, beautiful, deep, and rich explanation
Yaser Al-Gaishy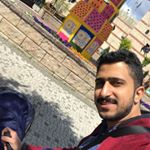 The material is very excellent and contains a lot of useful information
The explanation is simple and you can easily understand the information, and if you didn't understand anything, you can repeat it or write your question and you will get the answer shortly
The price is very excellent compared to the content 👌 I'm lucky to take this course
Hussein Al-Hanabi
God bless you Abu Abdullah, you've exceeded my expectations as usual
From day one we knew you, you give all information needed when you get asked something, & this is not strange from you, you always do that